If you're a jet owner, you want to maintain the optimal value of your asset. SpiritJets Aircraft Management provides a comprehensive—and custom—solution for you.
We simplify the complicated and highly regulated operation of these sophisticated machines. And as an FAA-certified Air Carrier, we also provide the option of supplemental revenue by utilizing your aircraft for charter flights.
We operate a diverse fleet of jets manufactured by Gulfstream, Hawker, Challenger, and Learjet. Our comprehensive experience in all aspects of the private aviation industry allows aircraft owners to capitalize on our knowledge and expertise.
We believe pilots should be well-rounded, able to take ownership of their job as well as the aircraft they fly. SpiritJets pilots take responsibility for your reputation as well as ours, demanding the highest level of service from themselves.
Our Flight Coordinators become your Flight Coordinators, as they work seamlessly with our pilots to deliver your customized flight experience.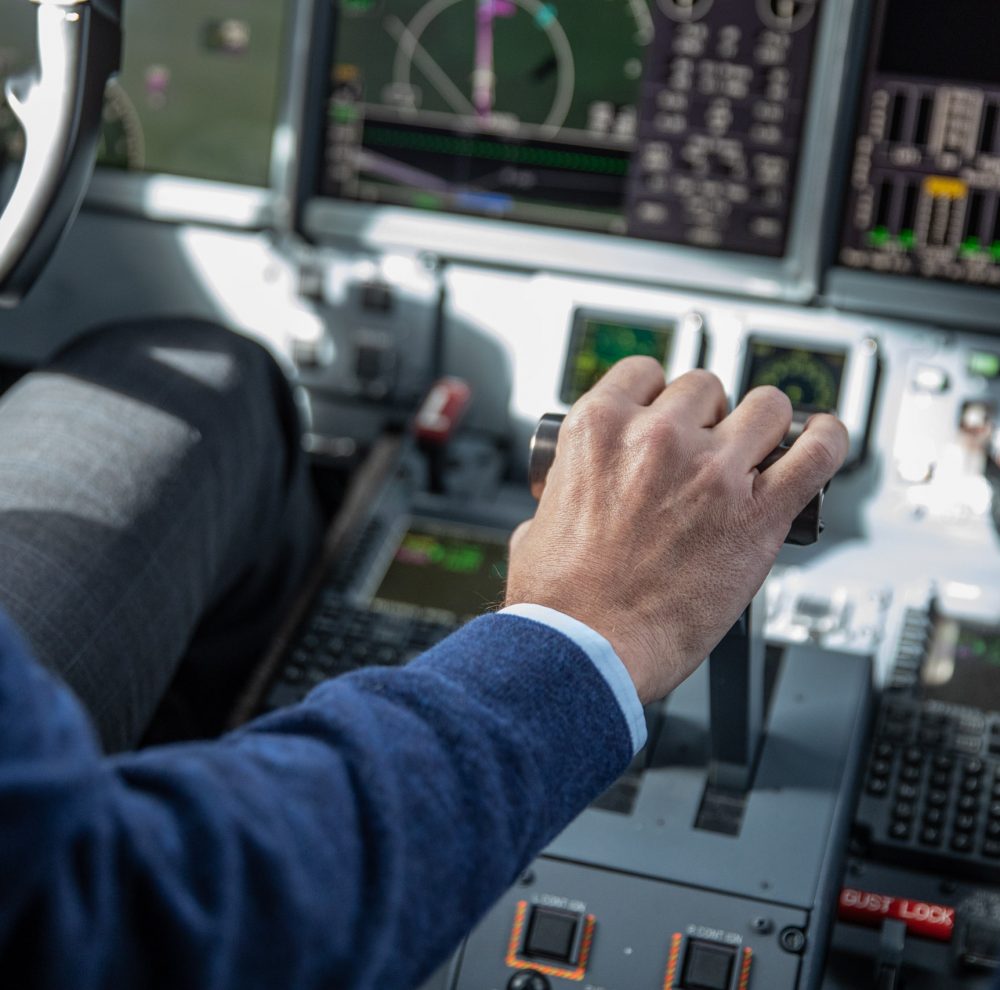 SpiritJets has assembled a highly qualified team of maintenance specialists. Each has experience managing multiple aircraft and maintenance repair stations. 
Our previous experience in owning and operating certified aircraft maintenance facilities gives us the unique ability to identify cost savings, capitalize on maintenance efficiencies, and optimize your aircraft's downtime.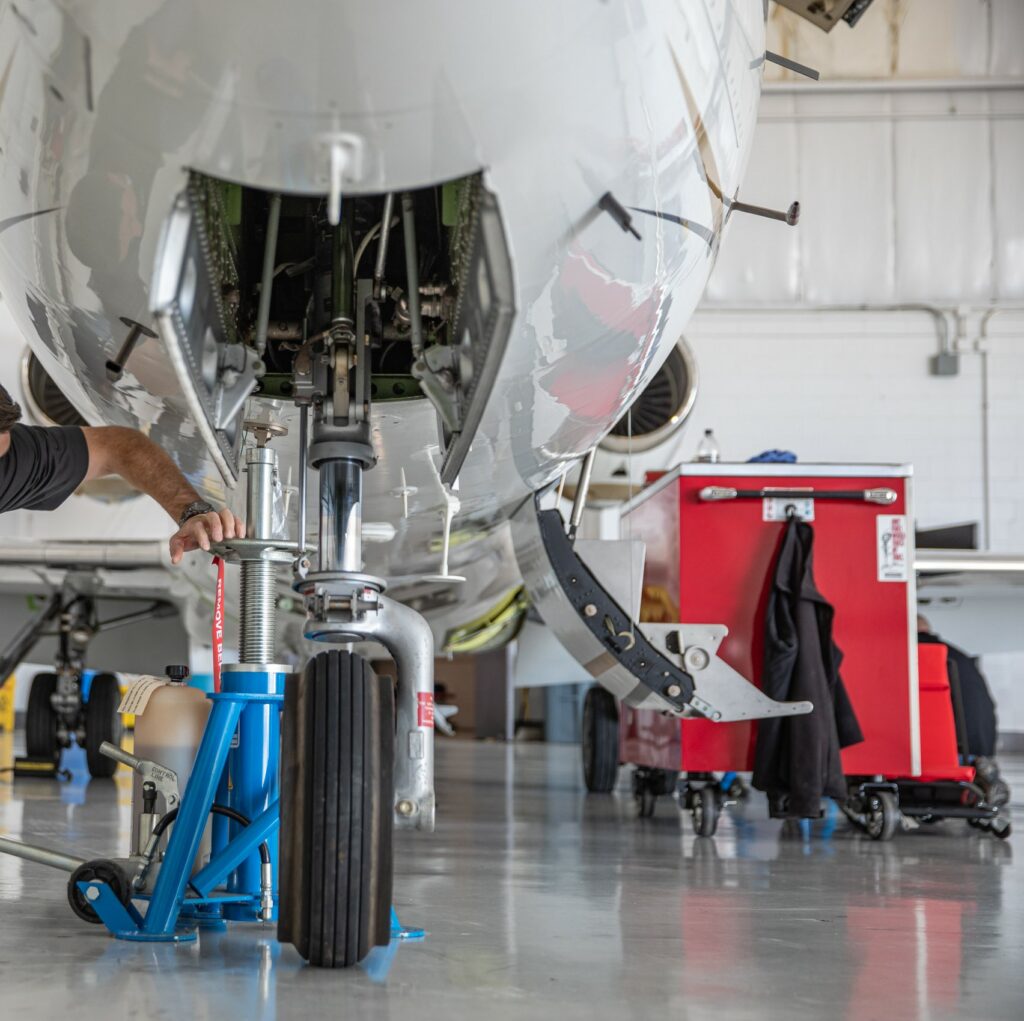 SpiritJets enjoys a strong following with loyal charter clients—both individuals and corporations. We don't rely on impersonal charter brokers. Instead, we choose to work directly with clients we know and trust.
Our high demand for charter flights translates to consistent revenue for our aircraft owners.
All managed clients enjoy SpiritJets fleet discounts. SpiritJets has negotiated discounts for our clients on everything from aircraft insurance to fuel to pilot training. We pass those savings on to our managed aircraft clients.
Please contact us at (636) 735-2222 or email us for more information about our Aircraft Management Services.