SpiritJets is a full-service aircraft management and charter company headquartered in St. Louis, Missouri. We founded it to provide safe and efficient private air travel at a competitive rate.
But we're not only about safety and efficiency. We give clients world-class service through attention to detail and quick response times.
We carefully select every member of the SpiritJets team, looking for people passionate about providing the ultimate client experience. And that quality is apparent throughout our entire operation. From the initial inquiry to the final landing (and every step in between), SpiritJets clients will experience the finest in private air travel services.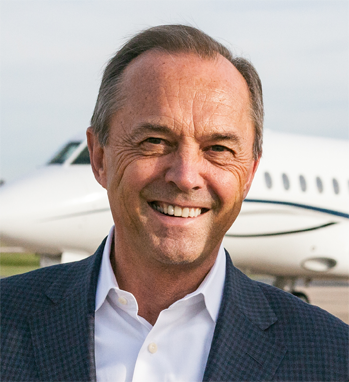 DOUG MCCOLLUM, PRESIDENT/CEO
Doug brings SpiritJets his extensive experience in private aviation services. Before SpiritJets, Doug owned and operated JetCorp for 25 years until selling it in 2006. Beginning with a single Learjet in 1981, Doug grew JetCorp into a nationally recognized full-service private aviation company. JetCorp included Aircraft Charter, Management, Sales & Acquisition, a Class IV Maintenance Repair Station, and an FBO. Doug is an Airline Transport rated pilot and an FAA licensed Aircraft Technician. Doug is currently a member of YPO Gold.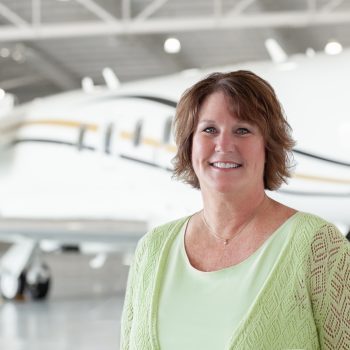 KATHY GREENE, CHIEF OPERATING OFFICER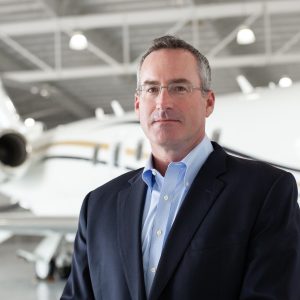 PATRICK BUCHANAN
DIRECTOR OF OPERATIONS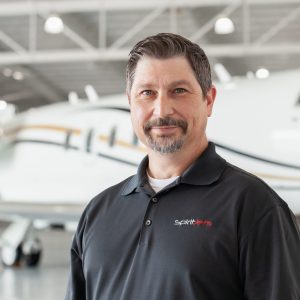 RUSSELL MURPHY,
VICE PRESIDENT/DIRECTOR OF MAINTENANCE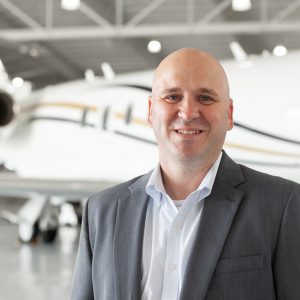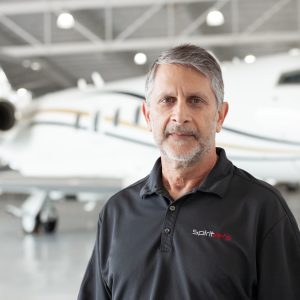 SAL SLUSHER,
CHIEF INSPECTOR
Are you an experienced aviation professional looking to work with a rapidly growing charter and management company?
We're always looking for people like you. We're based at The Spirit of St. Louis Airport (KSUS) in Chesterfield, Missouri. It's a great place to live, with top-rated schools and a thriving business community.
SpiritJets operates a varied fleet ranging from mid-size business jets to super-mid and large-cabin aircraft. Our team consists of highly trained and qualified pilots, aircraft mechanics, flight coordinators, and administrative personnel, all working in harmony to provide our clients with an unparalleled experience.

For more details, click here.